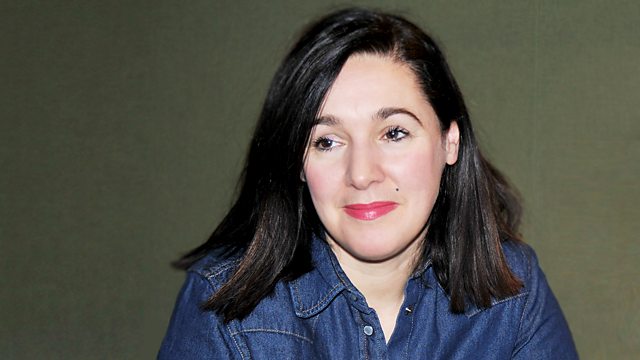 05/11/2012
Clare English is on stage at the Edinburgh Book Festival, joined by Swedish author Mons Kallentoft, whose second novel, Summertime Death, deals with dark and disturbing themes - child abuse, sex attacks and murder.
Scotland is also represented in this special crime edition, in the shape of deceptively wholesome homegrown talent Alex Gray. She has 11 crime novels under her belt and her latest book, A Pound of Flesh is set in Glasgow and takes us on a journey through the night time streets where prostitutes fear for their lives and the death toll mounts.
Alex Gray joins Clare English and Mons Kallencroft in front of a live audience.
Last on