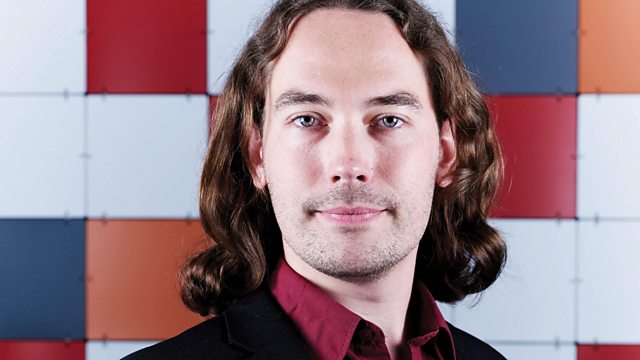 Listen in pop-out player
Timothy Secret, one of Radio 3's New Generation Thinkers, gives a talk exploring how we react when looked at by animals, recorded at the Radio 3 Free Thinking Festival.
Our world changes when we're on display. When caught in another person's gaze, some of us strut like a peacock whilst others squirm like a fly.
But how do we react when an animal, rather than a human, looks at us? Is there a difference, and what does this say about our relationship with animals?
In a talk titled "Cat's Eyes", University of Essex philosopher Timothy Secret examines the philosophical consequences of the animal gaze.
The Radio 3 Free Thinking Festival takes place at The Sage Gateshead Friday 2 - Sunday 4 November and is broadcast for three weeks on Radio 3 from Friday 2 November.
The New Generation Thinkers are winners of a talent scheme run by BBC Radio 3 and the Arts and Humanities Research Council to find the brightest academic minds in the arts and humanities with the potential to turn their ideas into broadcasts.
Last on