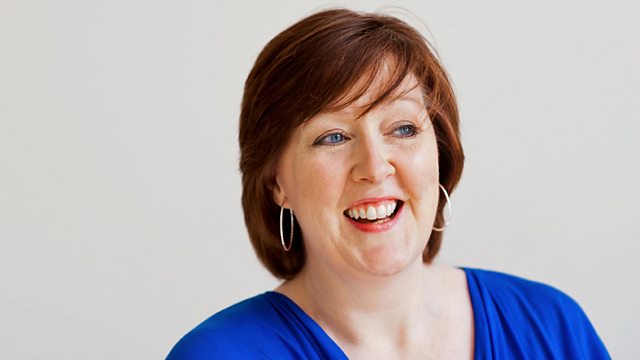 08/11/2012
We ask how changes in the Territorial army will affect serving soldiers and businesses. The Defence Secretary Philip Hammond defends cuts and tells Shelagh that the size of the Territorial Army will double.
A conservative MP defends David Cameron after he warns that accusations of paedophilia relating to former senior politicians could turn into a "witch-hunt" against gay people.
Celtic defender Efe Ambrose on last night's victory.
Martin Gibbs, British Cycling's Policy Director, on Bradley Wiggins' and Shane Sutton's accidents.
Last on