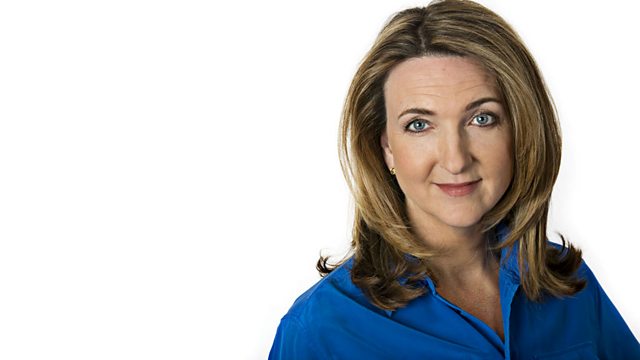 08/11/2012
Teenagers are taking fewer drugs and drinking and smoking less than their parents' generation. That's according to the latest statistics. We speak to teens and their parents who give us an honest account of what they do, or have done and what goes on around them...
Nearly a hundred breast cancer patients are suing for compensation after their surgeon was suspended by the General Medical Council. It's alleged Ian Paterson carried out unnecessary operations. We speak to some of the women about their experiences on the show.
And the former Children's minister Tim Loughton tells us why he's written an open letter to the Prime Minister saying we're beginning to "drown" in the number of different abuse inquiries taking place. He says the focus should be on bringing the perpetrators to justice.
Last on