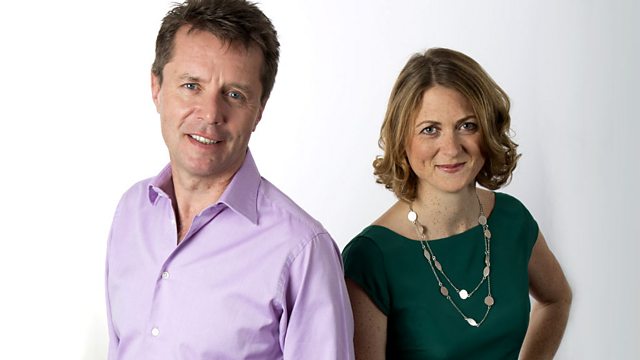 08/11/2012
Nicky Campbell and Rachel Burden with all the day's news and sport.
Concerns are raised over heavy-handed policing at football matches in England and Wales. The Football Supporters' Federation has told 5 live Breakfast some fans face "disproportionate, overly aggressive and indiscriminate" tactics.
Health secretary, Jeremy Hunt, tells Nicky and Rachel about his plans to recruit a million "dementia friends" to help support sufferers.
Plus reaction to Celtic's win over Barcelona in the Champions League.
Last on