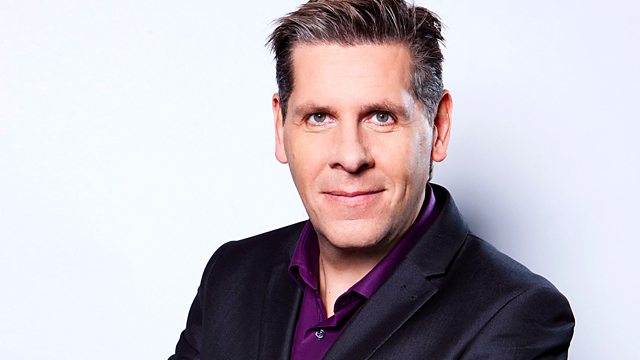 07/11/2012
An eyewitness describes the scene as Bradley Wiggins is knocked off his bike by a car.
Celtic fans react to one of the club's greatest ever victories as they beat Barcelona.
A victim of child sex abuse in a North Wales care home tells Tony how it's devestated his life.
Last on