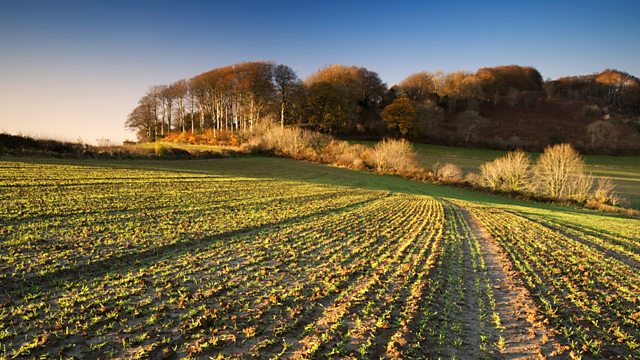 05/11/2012
Residents will no longer be able to apply for 'village green status' simply to save land already earmarked for development under new plans being discussed by MPs. Campaigners say the change in the law will automatically lead to the loss of public spaces. The Government says a change in the law is needed to stop these so called "vexatious claims" , which are getting in the way of building affordable homes and boosting the rural economy.
And more mushrooms are being eaten in the UK than ever before. Last year shoppers took home more than 180,000 tonnes, making it the third most popular item in the vegetable aisle alongside potatoes and tomatoes.
This programme is presented by Anna Hill and produced in Birmingham by Angela Frain.
Last on