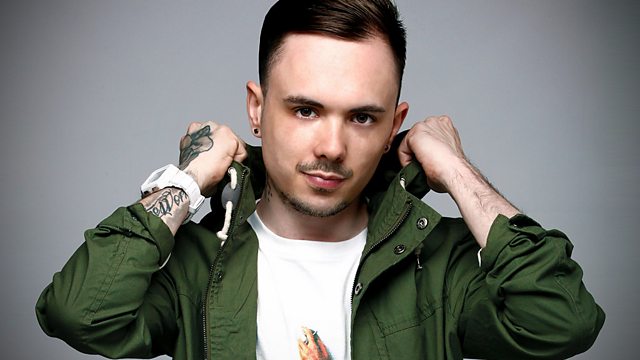 Tantrum Desire mix & Futurebound's debut Xtra Talent!
Jay from Tantrum Desire dropped by the studio to talk about duo'snew EP 'What's Your Desire'.
Following from the US Presidential Elections, High Rankin delivered a special Mitt Romney sketch.
Our midnight massive caller was Claire from Great Yarmouth who requested Roni Size 'Brown Paper Bag'.
Plus listen back to 'The Evolution of D&B 1997 mix' by Tyke.
Last on