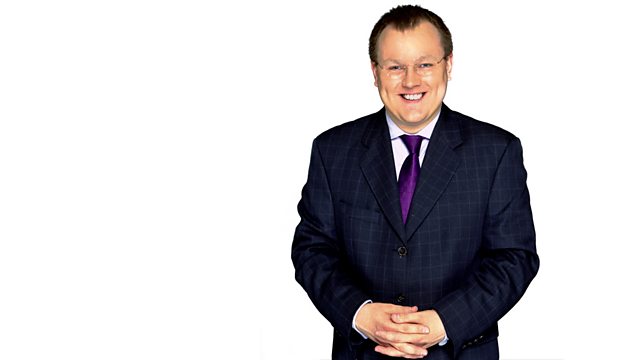 04/11/2012
Chris Sullivan is the chief executive of RBS business banking, he says banks have money to lend so we'll ask if businesses are getting what they need. Julie White bought her father's engineering business D-Drill and has grown through the crunch; she'll tell us how she got to the top of the diamond drilling industry and we'll ask her how she feels about the banks.
Lee Hopley, chief economist for the manufacturing body the EEF, will give us a view on how UK manufacturers are handling global markets. And we'll hear from the ex-military men and women who have decided to be their own bosses on civvy street.
Last on
Chris Sullivan, Chief Executive of the Royal Bank of Scotland's Corporate Banking Division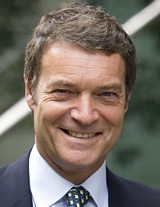 Chris Sullivan is the Chief Executive of the Corporate Banking Division at the Royal Bank of Scotland.
Chris' previous roles include Chief Executive of Retail and Deputy Chief Executive of Retail Markets at RBS and Chief Executive of RBS Insurance.
To develop female talent within RBS, Chris is the Group sponsor for Gender Diversity and the Focused Women Network which has seen its membership grow from 500 to currently over 5000 members.
Chris is married with seven children.
Julie White, Managing Director of D-Drill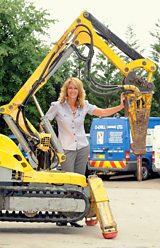 Julie White is the Managing Director of D-Drill, a specialist Diamond Drilling and construction company.
D-Drill has now been trading for 44 years and it has the UK's largest branch network in its sector. Julie is the only women running a business in this specialist industry and the first woman to be appointed to the board of directors for 'The Drilling and Sawing Association' and stands as UK representative at the World Association.
Under Julie's leadership, D-Drill has won numerous industry accolades including 'The Diamond Award' from the 'International Association of Concrete Drillers and Sawers' (IACDS). In late 2011 Julie was chosen as the Vitalise Businesswoman of the Year.
Lee Hopley, Chief Economist at EEF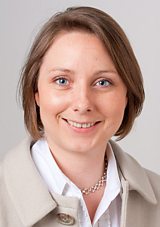 Lee Hopley is Chief Economist at EEF, an organisation that supports UK manufacturing, leading their work on economic and industrial policy.
Lee coordinates EEF's work on issues including innovation, investment and energy and oversees the department's economic forecasting.
Before joining EEF, Lee worked as an Economic Advisor to the Scottish National Party in both the Scottish Parliament and the House of Commons.