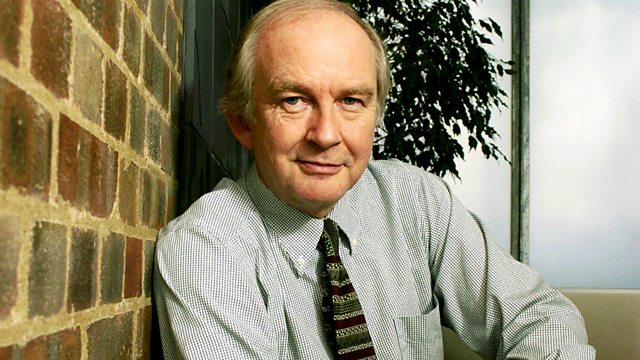 04/11/2012
This week, the mild-mannered Welshman who melted the Iron Lady; what's God going to think of what Jimmy Savile's been up to. It's fifty years of the Beatles, so we've got the man who was at Sunday school with John Lennon and later turned down a place in the fab Four line up. And Mark Gatiss goes native and plays a Geordie push bike pizza delivery boy. So, in the words of my favourite song of the week - and you don't want to miss this twenties classic I assure you..I'll B-B-C-ing you for Pick of the Week.
Land of the Rising Sums - Radio 4
Midweek - Radio 4
Johnnie Walker Meets Dionne Warwick - Radio 2
Thought for the Day - Clifford Longley - Today - Radio 4
Afternoon Drama - Gwynfor v Margaret - Radio 4
GI Britain - Radio 4
Radio 3 Live In Concert on Monday 29 October
The Essay- Painting Genesis - Radio 3
Gone Too Soon - The Story of Amy Winehouse - Radio 1 Xtra
The Big Discussion with Jonathan Cowap - Radio York
Living With Mother - Radio 4
Archive on 4 - Tuning In - Radio 4.
Last on