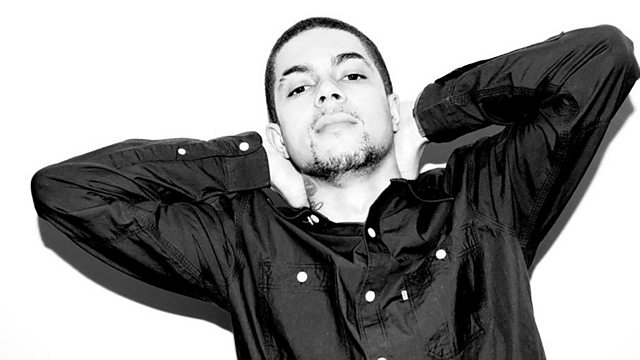 Kozzie talks Football & His Shut Up & Listen!
Grime MC KOZZIE talks about his 'Shut Up & Listen' track "No Way", working with Donae'o & Football.
Nick is tested in Telly Addict; did you guess what show we were talking about??
Plus it's OVER 2 U, Nick takes an hour of your requests!!
Last on