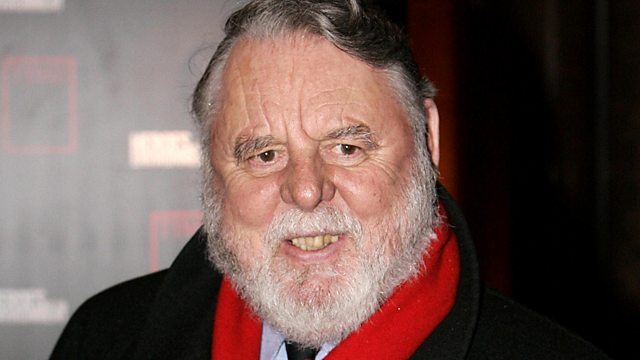 Emmaus UK
Listen in pop-out player
Terry Waite presents the Radio 4 Appeal for Emmaus UK, a charity which works with homeless people.
Reg Charity:
To Give: 1064470
- Freephone 0800 404 8144
- Freepost BBC Radio 4 Appeal, mark the back of the envelope Emmaus UK.
Last on
Emmaus UK
Emmaus Communities offer homeless people a home, work and the chance to regain self respect in a supportive environment.  Emmaus currently has 23 Communities throughout the UK with over 550 rooms for Companions, as residents are known. There are also 11 volunteer-led Groups who are working to open new Communities in parts of the country where there is an urgent need for the sustainable, long-term solution to homelessness and worklessness that Emmaus provides. 
Graham, Companion at Emmaus South Lambeth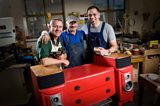 "I thought at first someone was playing a trick on me. I couldn't believe what Emmaus was offering – a place to live, work to do and kind people around me. There is no job in the Community that I wouldn't do. Emmaus gives you a reason to feel proud of yourself because you are making a contribution. I don't believe in dwelling on what I've lost. I'm just grateful for what I have now and think of every day as a good day."
 Graham, Companion at Emmaus South Lambeth
Lunchtime at Emmaus, Brighton and Hove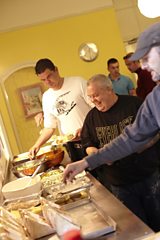 Cooking and eating together is important to everyone who lives and works in an Emmaus Community. For Companions, it not only means that life is no longer a daily fight for survival, it also helps to foster a sense of belonging and self-worth.
Emmaus in Leeds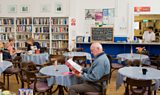 Communities not only have furniture stores but have also branched out into boutique style shops and cafes. This creates additional training and skills development opportunities for Companions, as well as helping the Community to become financially self-sustaining.
Join our Facebook Community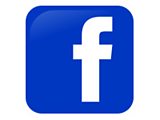 The place where you can find out more about the charities you support and ask them how they are spending your donations.