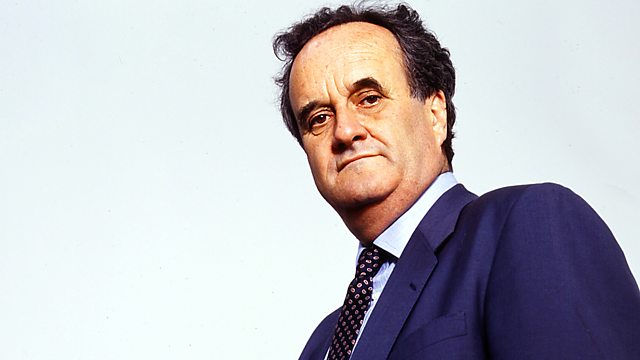 This Is My Vigil
There are many different types of vigils; from waiting at the bedside of a loved one who is ill or dying, to peacefully praying for peace in a conflict. Sometimes we choose to keep vigils, but sometimes they are thrust upon us - like waiting for someone to return from being in danger. In this edition of Something Understood, Mark Tully asks why people hold and participate in vigils.
Mark Tully speaks to Dr Shelia Cassidy, who believes that vigil is part of the very fabric of life. Her own life has been full of vigil. We hear about her most important personal experience, when she was in jail in Chile and threatened with execution or life imprisonment. That night she stayed awake, arguing with God. She explains how, in this personal vigil, she tried to abandon herself to the will of God - like Jacob wrestling with the angel.
A pioneer of the hospice movement and of palliative medicine, Dr Sheila Cassidy has also helped many people to keep vigil as they die. She explains that she has learned we all have to keep vigils during our lives.
Sheila also sees prayer in general as a type of vigil; it's a time to leave one's mind open to whatever comes, and to wait for God.
With readings from Rabindranath Tagore on patience and Christopher Reid on the vigil he held at his dying wife's bedside, and music from John Tavener and Joan Baez, Mark Tully explores what role hopeful "watching and waiting" can play in our lives.
The readers are Gareth Armstrong, Emily Bevan and Simon Tcherniak.
Produced by Jo Coombs.
A Loftus production for BBC Radio 4.
Last on