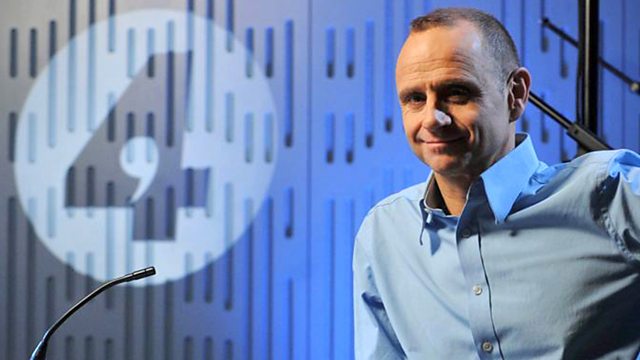 Pricing
The view from the top of business. Presented by Evan Davis, The Bottom Line cuts through confusion, statistics and spin to present a clearer view of the business world, through discussion with people running leading and emerging companies.
Evan and his guests discuss the science of pricing goods and services. How do companies decide what to charge - and how much of it is educated guesswork as to what they can get away with?
In the studio are Roger Mavity, chief executive of the Conran Group; Rita Clifton, branding expert and former chairman of Interbrand; Scott Malkin, founder and chairman of Value Retail which owns the outlet shopping centre Bicester Village.
Producer: Ben Crighton
Editor: Innes Bowen.
Last on