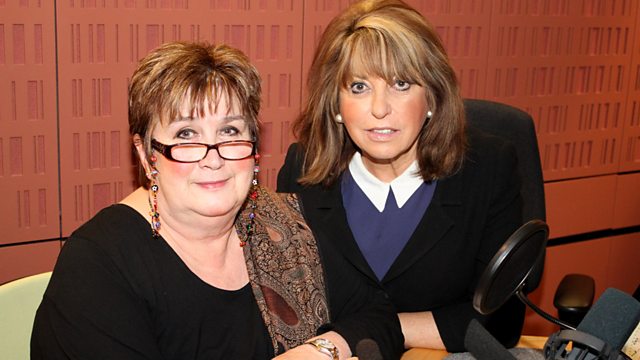 Weekend Woman's Hour
Listen in pop-out player
The launch of the Woman's Hour Power List. Jenni Murray talks to chair of the judges Eve Pollard about the search for the 100 most powerful women in the UK. DCI Caroline Goode Goode was the police officer who tracked down, arrested and prosecuted the killers of Banaz Mahmod, the victim of an honour killing. Banaz had been to the police five times to say that she believed she would be killed by her family after leaving her husband. Are foster children being denied normal family life through unnecessary restrictions on the decisions their carers can take? Julia Bradbury on Wainwright walks. Sophie Wright on how to avoid throwing away food, and cook well on a budget.
Presented by Jenni Murray
Produced by Emma Wallace.
Last on