Jan Ravens and Charley Pride's Inheritance Tracks
Richard Coles and JP Devlin with actress and impressionist Jan Ravens
Producer: Harry Parker.
Last on
Richard Coles gives us an insight into his week and looks ahead to the next show.
STUDIO GUEST :: JAN RAVENS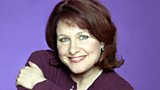 Actress and impressionist Jan Ravens joins Richard and JP to discuss drama, comedy and the art of impersonation. 
Jan stars in BBC2's Hebburn
DAY TRIP :: JONATHAN DIMBLEBY AT CHARTWELL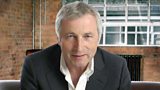 Jonathan Dimbleby takes a day trip with JP to Winston Churchill's country house Chartwell.
Jonathan's book, Destiny in the Desert, is out now.
WE WERE BOTH ON DEATH ROW :: PETER PRINGLE AND SUNNY JACOBS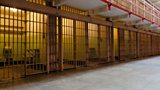 Peter and Sunny both escaped death sentences when their convictions for murder were quashed.  They tell us about how they bonded over their experiences and got married.
SATURDAY SOCIETY :: TRAFFIC ROUNDABOUTS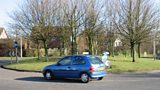 President of the UK Roundabout Appreciation Society Kevin Beresford shares his passion for roundabouts.
LES DAWSON :: THE FAMILY LEGACY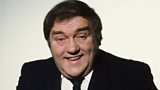 Tracey and Charlotte Dawson, widow and daughter of the late comedian, join JP and Richard to talk about their beloved Les. 
Les Dawson's Joke Book is published by Michael O'Mara Books
INHERITANCE TRACKS :: CHARLEY PRIDE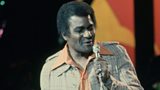 Country singer Charley Pride chooses Roy Acuff, Great Speckled Bird and  his own, Kiss An Angel Good Morning.
Charley Pride's website
SUSANNA QUINN :: I WAS A MODERN DAY GEISHA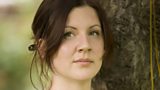 Susanna went to work in Japan as a bar hostess to boost her income.  The job wasn't all it  first seemed, but her experiences did enable her to realise her dream of becoming a writer.
Susanna's website
Richard, Jan Ravens, Susanna Quinn and Sian