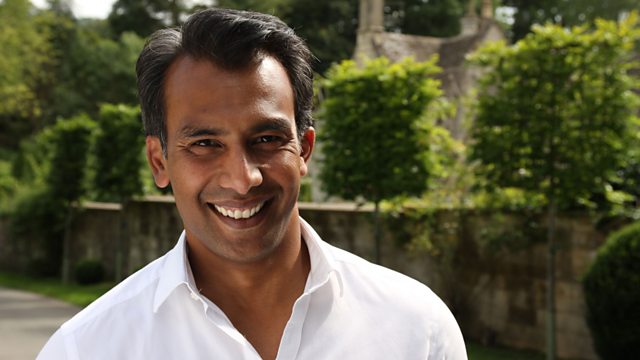 29/10/2012
They're promised prizes that never materialise and when they write to ask for help their letters are thrown away unread - we go undercover to find out more about the company deceiving elderly and vulnerable people across the region
Plus the lady from Swindon fighting anorexia and touring schools hoping her shocking story may prevent young people from developing the eating disorder.
And we are behind the scenes in the race to finish Bristol's £5m new youth centre in time for its opening.
Last on
Mail order scam from Belgium targets elderly people
Joan Watkins lives in a London council flat on a small pension. She can ill afford the cosmetics and other mail order goods she has been buying from a mail order company.
But when the letters started arriving in the post offering her amazing cash prizes she thought she was only a small purchase away from a fortune.
"I'm careful really because I've only got my pension and I thought, well it's a name and they've got an address and they are sending the stuff, so how can it be a scam?
"For years we've been trying to save for a mortgage but we didn't get that far and I thought this would help, the boys could get their new car out of it."
Read the full story on the BBC News website.
Mail order customers were victims of 'scam'
Inside Out meets the victims of a mail order scam who believed they were the sole winner of cheques worth thousands of pounds.
They received letters from Hampshire-based company Emery of Romsey, congratulating them on winning cash prizes.
The parent company behind the letters is Agence de Marketing Appliqué, based in Belgium, but it relies on Emery to process the orders.
Emery collects the cheques and sends out the products - it also disposes of the desperate letters from confused customers.
The company is run by father and son Nick and David Gebbett. Inside Out's Jon Cuthill asked David Gebbett for his response to the allegations.
The National Fraud Intelligence Unit says it is keen to take action against third parties who work with companies that operate to deceive members of the public.
Watch a video feature on the BBC News website.
Anorexia health risks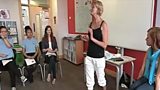 A Wiltshire woman who has had anorexia for more than 30 years has begun workshops to show pupils how the eating disorder has affected her life.
Nikki Bragg, 43, has been anorexic since she was nine years old, causing her to lose all her teeth and develop osteoporosis and heart problems.
She said: "An eating disorder starts off mental and then becomes physical and then can take over."
She hopes to persuade pupils to choose healthier lifestyles.
Read the full story on the BBC News website. 
Credits
| Role | Contributor |
| --- | --- |
| Presenter | Alastair McKee |
| Series Editor | Dimitri Houtart |