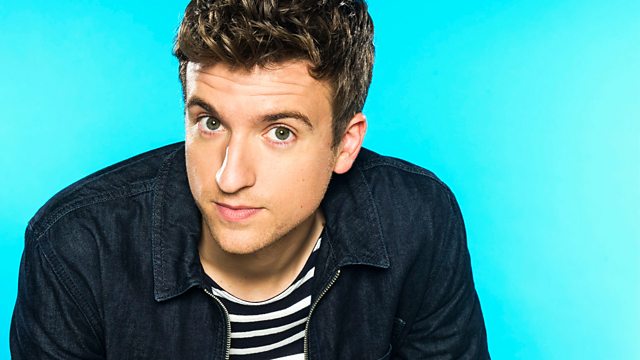 Justin Bieber tweets Greg and Miranda Hart is today's Star Caller!
Miranda Hart is this week's Star Caller and it's like the best EVER! She calls the lovely Rosanna, who's a mini Miranda in the making, and ends up flirting with her teacher Mr Akin.
Plus Justin Bieber decides to tweet Greg and Grimmy's parody videos to his 30 million followers. It's all going a bit bonkers
And we find out who the person was who pretended they were Greg on a night out and got off with a girl as a result. Cheeky. But if you've got the balls...
Oh, and of course some brilliant new music, another Ten Minute Takeover and Mumford & Sons is Greg's Big Thing
Last on