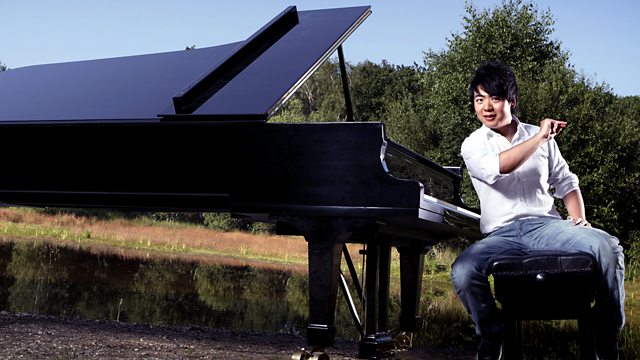 Lang Lang: The Art of Being a Virtuoso
The Chinese pianist Lang Lang is considered the world's top classical music star. This documentary links him and his piano hero, Franz Liszt - two men who made their childhood dreams come true and ascended to the ranks of the greatest musicians the world has seen.
Acclaimed filmmaker Thomas Grube was granted exclusive access in summer 2012 and accompanied Lang Lang through China, the US and Europe. His film offers a revealing inside view into the life and mind of the modern virtuoso and was made over the course of five months in Shanghai, Shenzen, Chicago, Milan, London, New York and Berlin. With contributions from Lang Lang and his family, Christoph Eschenbach, Herbie Hancock and HRH the Prince of Wales.