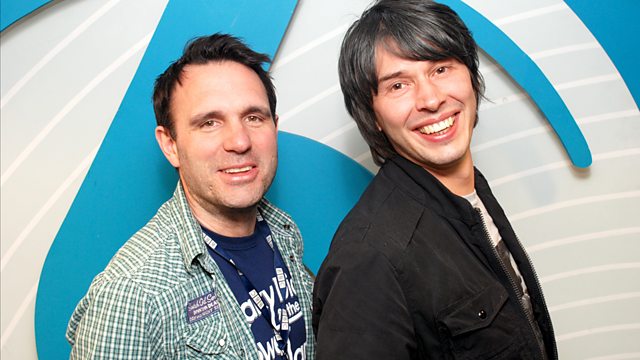 With Prof Brian Cox
Wednesday sees Professor Brian Cox on the show for his weekly science chat.
Brian is a TV presenter, professor, particle physicist and Royal Society University Research Fellow who is currently working at CERN. He's also in charge of single-handedly making science cool.
Shaun, on the other hand, is in charge of pure silliness and a soundtrack of superb tracks, both old and new, to help you kick out the jams!
Last on