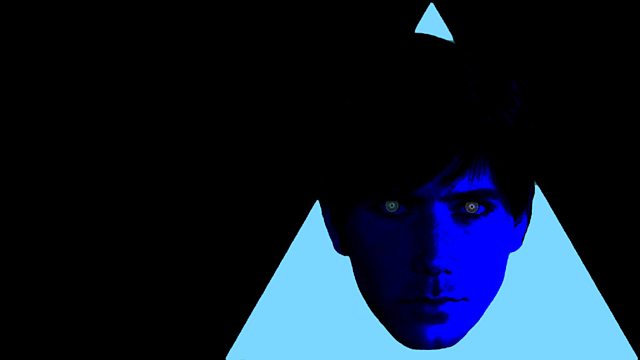 Tiga
Canada's electro ambassador Tiga returns to his 6 Mix residency where he explores his love of synthesized music past, present and future.
Based in Montreal, Tiga's introduction to dance music came with the early 90s rave scene which inspired him to become a club DJ and set up his own label, Turbo Recordings.
In the last decade he has become one of the most prolific producers in the world, remixing tracks by Soulwax, Fever Ray and The xx as well as releasing inspired covers of Nelly and Corey Hart. He's also made his own solo albums - Sexor and Ciao! - and collaborates with Zombie Nation under the alias ZZT.
In his latest 6 Mix Tiga plays a selection of game-changing music from across the globe as well as taking his own sideways look at life as a superstar DJ.
Last on