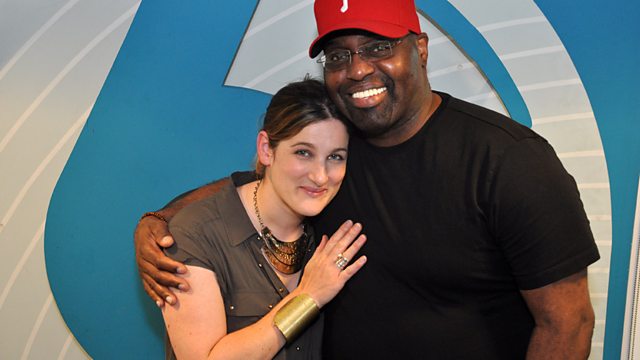 Frankie Knuckles' Most Played
Nemone gently nudges you awake with a musical, social and cultural stimulation.
Alex Heminsley gathers her tomes and brings you her monthly recommendations in Book Culture Club.
House DJ legend Frankie Knuckles to open his record box and share his tunes in Most Played. Expect plenty of dancing tunes and involuntary arm raises.
You can get the nation dancing by playing along with DJs in PJs at 9.30am. You choose the dance track...the only rule is that you have to be in your pyjamas.
Last on