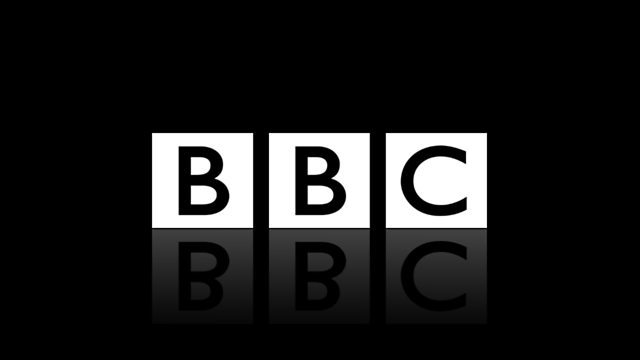 Celebrate Karva Chauth with Bobby and Anushka
Bobby & Anushka celebrate Karva Chauth and hear from some of you who are fasting. They play special music and track the story of their producer Ranj as she fasts for her husband. They learn all about the rituals of the day and get involved in the celebrations.
Plus all of the daily features. We hear one of your stories in Teri Meri Kahani. This is when you get to dedicate a track to someone special in your life and tell us a story about why they mean so much to you.
After 7, it's time for the Paseena Track, which means it's time to get on your feet and get active!
We play Menage A Theen where one of you gets to pick three tracks back-to-back. But on one condition, that all three are very different to each other! Give us your reasons for why you want to hear each track.
DJ Munks brings a Karva Chauth twist to his Friday mix.
Last on