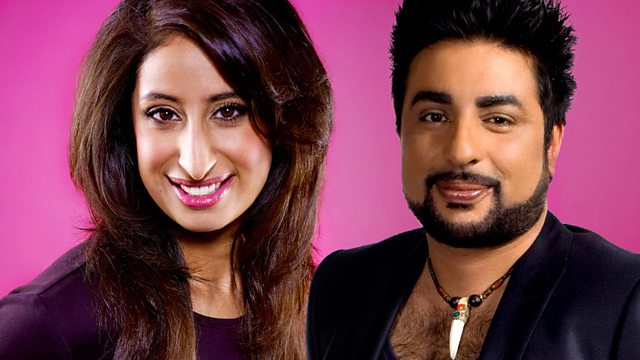 In Conversation with the Deols
Murtz keeps the seat warm for Bobby and Anushka, as they prepare for their In Conversation with the Deols at the prestigious BBC Radio Theatre. Hear from the pair live from London with all the backstage build-up to this exciting event. Bobby and Anushka will also chat to some of the lucky listeners who will be in the audience and get to see Dharmendra, Sunny and Bobby in person.
Back in the studio Murtz brings you all the daily features. Hear one listener's story about someone special in their life in Teri Meri Kahani.
Get ready to get active with the Paseena Track and play along in Antakshri after 8. Request your favourite songs but remember they must begin with the letter of the day. Today's letter is 'Y.
Last on