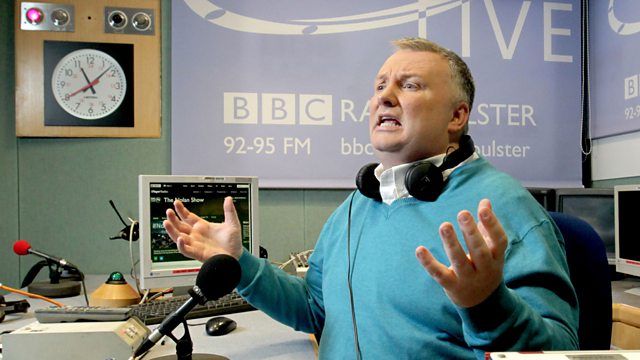 30/10/2012
13 dead, severe flooding and power cuts affecting millions, as the US Eastern seaboard takes the full force of Super Storm Sandy.
As Labour Leader Ed Miliband accuses celebrities of reinforcing negative messages on mental health, we talk to former Government Press Chief Alastair Campbell, who himself continues to battle depression...
He made a fortune in the dot com bubble in 1990s, but lived a double life dealing ecstasy - the story of former stock market millionaire Shaun Attwood.
Last on