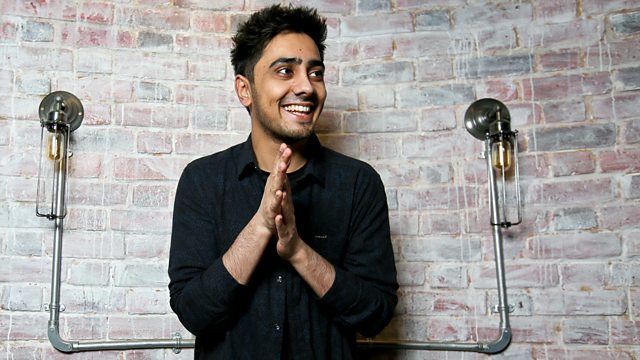 26/10/2012
Yasser's first show is packed with new, unsigned and underground music across the genres.
In 'Raw and Ready' he shines a spotlight on Leeds this month, kicking off with Hindi-Indie band Maggie 8 performing live in the studio.
He'll Road Test a brand new exclusive track, tell us what you think, will you give it a pass or a fail?
Then for the last hour, Yasser jumps on the decks to soundtrack your Friday night, hear his mix with a selection of tracks that have got him jumping, singing and pulling bass faces throughout the years.
Last on