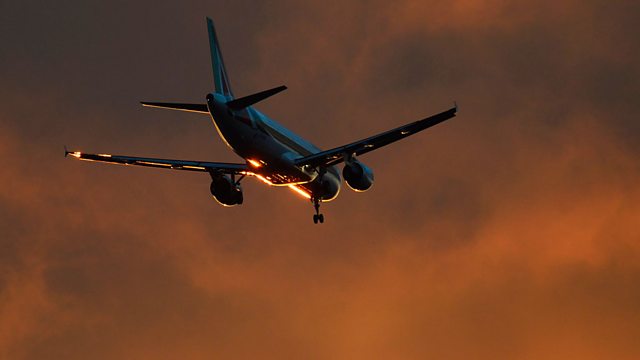 02/11/2012
Morning news and current affairs with Evan Davis and Justin Webb, including:
0751
Industry experts are now estimating the compensation bill lenders will have had to pay for miss-sold Payment Protection Insurance (PPI) could reach as much as £18bn making it the most aggressively miss-sold retail product in UK banking history. Cliff D'Arcy writes for the Financial Times but used to create marketing campaigns at the Bank of Scotland to persuade people to buy PPI, and John Howard, former chair of the Financial Standards Authority consumer panel, examine the issues that consumers and banks are facing.
0810
The government commissioned inquiry into airports starts today. London Mayor Boris Johnson and Baroness Valentine, chief executive of London First, debate the expansion of Heathrow over versus a new airport in east London.
0820
The broadcaster Danny Baker has reacted angrily to discovering that his daily radio show on BBC London is to be dropped. Jim White of the Telegraph and Andrew Gimson, political journalist and writer, analyse the importance of making a dignified exit.
Last on