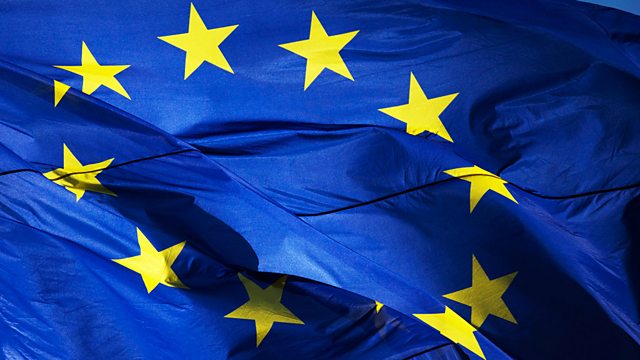 01/11/2012
Morning news and current affairs with Sarah Montague and Justin Webb, including:
0751
The Metropolitan Police has received donations and sponsorship worth more than £22 million over the past five years from dozens of different companies and organisations. Dr Tim Brain, former chief constable of Gloucestershire Police, and Jenny Jones, Green Party member and deputy chair of the Police and Crime Committee at the London Assembly, discuss the moral implications of disclosing the figures and the donations themselves.
0810
Rebel Tory MPs have joined with Labour and other parties to pass an amendment calling for real-terms cuts in spending between 2014 and 2020. Chancellor George Osborne talks about the government's defeat.
0824
It is All Saints' Day today, or All Hallows. The Rev Richard Coles, who written a book called the Lives of the Improbable Saints, outlines the roles of some of the less famous saints.
Last on