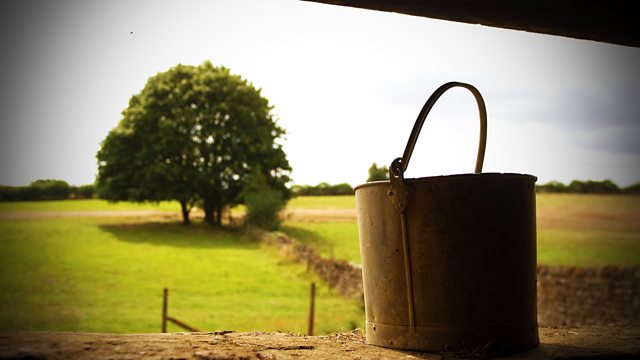 29/10/2012
Josh plucks up the courage to suggest to Neil that he takes over the hens. Neil, caught off guard, says he can't say yes just like that. He'll have to see what Hayley says. Josh works on them all, convincing them of his reliability and commitment. David and Ruth are happy, as long as his schoolwork doesn't suffer and he can manage the early mornings. And Neil points out it would be doing Hayley a favour. A three month trial period is agreed, and pizza is proposed by way of celebration.
Ed tries to cheer fragile Emma up over the phone. He reassures her they've got great half term treats lined up for George. He has to hang up abruptly when a cow's injured. He has no choice but to call Alistair.
Emma confides to worried Neil that she's not looking forward to the vet's verdict. While Ed's with Alistair he asks if there's any work at The Stables. Alistair doubts it.
Ed admits to Emma he's worried about the vet fees, but at least they've been putting money aside for the anticipated household bills. Emma confesses she's had to use that money on basics. It's all gone.
Last on
Countryside Insights from The Archers