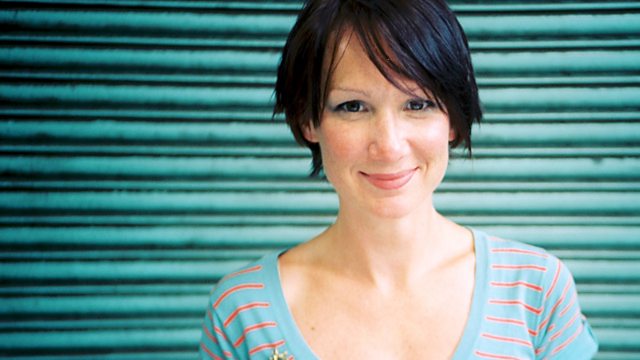 Listen in pop-out player
Aleks Krotoski looks at whether how we tell stories has changed with the digital world. And it looks like it has much more to do with our distant past that we might think.
She begins by looking at the online phenomena of the Slender Man - a supernatural figure that's been appearing in pictures, blogs and YouTube movies since 2009 and is described as the first great myth of the web. She uncovers his origins with the creator of Slender Man, and Troy Wagner, star and co-creator of the Marble Hornets web-series.
Aleks speaks to AS Byatt to understand what story is for before examining how modern online storytelling bears a striking resemblance to oral traditions of mediaeval times. To see this in action she explores the growth of the Slender Man myth and how its community based evolution mimics how legends grew in the past.
But for many of these stories they still don't make the most of what the digital world has to offer storytellers. For this Aleks turns to Alison Norrington one of the world's leading proponents of transmedia stories.
Last on
Featured in...
A selection of programmes and clips celebrating fairytales and storytelling.