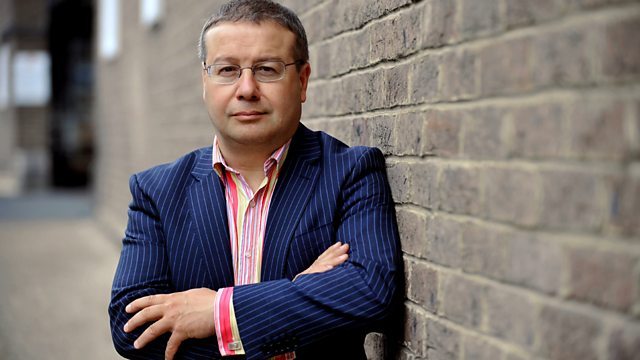 01/11/2012
Adrian asks "are proud of Britain's role in providing foreign aid or are we spending too much?"
He asks "what next for Comet" as it's confirmed that the electrical goods chain faces administration.
A study suggests smokers have two to three extra days off sick every year. Are smokers liabilities at work? Or is this a myth?
And what would you do with 22 and a half million pounds? A lottery winner explains to Adrian how he spent it.
Last on