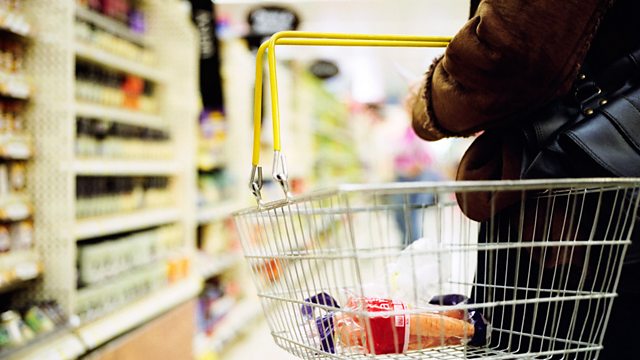 24/10/2012
Morning news and current affairs presented by James Naughtie and Sarah Montague, including:
0751
The Royal British Legion launches its annual appeal today. Ted Harrison, writer and artist, and Teresa Greener, head of fundraising events at the Royal British Legion, examine whether people wear poppies as a sign of remembrance or because of patriotism.
0810
The government and the food industry have reached a voluntary agreement on food labelling, which will come into force next summer. Richard Lloyd, executive director of Which, and Sian Jarvis, corporate affairs director at Asda, analyse whether the introduction of the labelling will benefit consumers.
0821
The Scottish First Minister Alex Salmond has become embroiled in a row over the legal advice he did - or did not - receive on whether an independent Scotland would automatically continue to be a member of the European Union. Scotland correspondent James Cook explains the implications of the ambiguity.
0822
Actress Joanna Lumley will be discussing the question Why Become a Nun? at the Carmelite Priory in London tonight. The discussion is pegged to a production by Grange Park Opera at its festival next year of Poulenc's Dialogue of the Carmelites, an opera based around the lives of nuns. Ms Lumley and Dr Lavinia Byrne, a former nun, discuss the life of a nun.
Last on