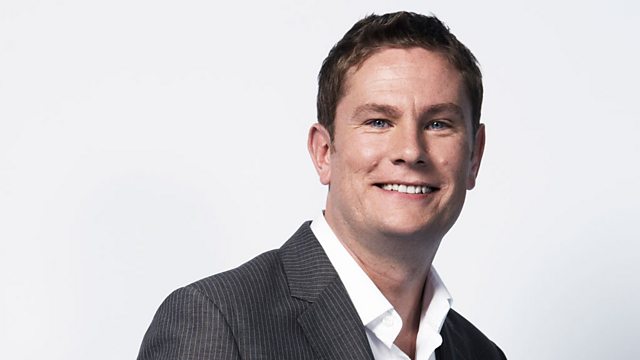 Phil Williams sits in
A woman who was cleared of drink driving after crashing her car tells Phil how she proved in court it was because she was sleepwalking at the time. 28 year old Becky Mason was nearly three times over the drink drive limit when she woke up in her pyjamas.
The man who triggered the Metropolitan Police investigation into alleged racist language used by referee Mark Clattenburg says he was right to make a complaint - despite not having watched the match in question. It's claimed the referee racially abused Chelsea player John Obi Mikel during Sunday's game with Manchester United. Mr Clattenburg is understood to strongly reject the allegations. Phil speaks to Peter Herbert, chairman of the Society of Black Lawyers, who officers say made the initial complaint.
Last on