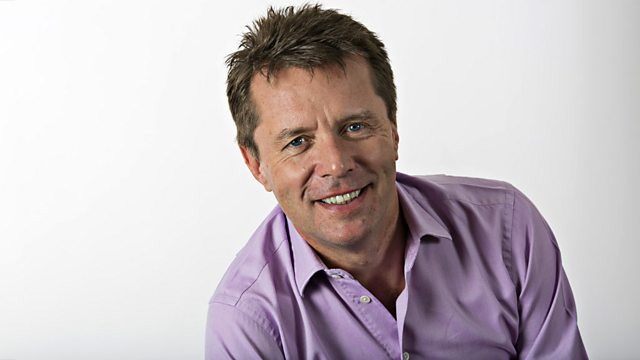 Football referees
The former FA Chief Executive, Mark Palios, has told 5 live Breakfast it's time to mic up and broadcast football referees. Do you agree?
Football referees wear microphones to talk to their assistants but, their conversations aren't recorded, unlike rugby. Should we be able to hear what goes on on a football pitch? Is it a game of shame which needs cleaning up? Or would broadcasting ruin it?
Nicky Campbell asks: Is it time to mic up and broadcast the refs in football?
Last on