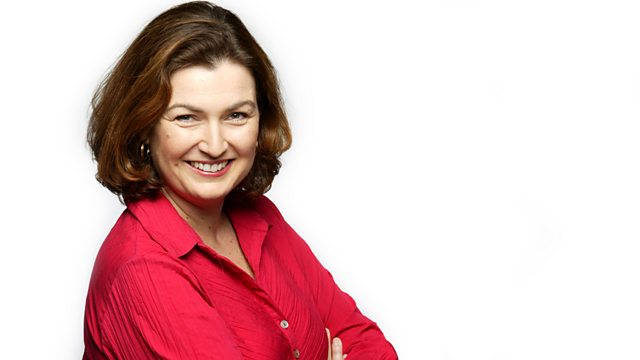 28/10/2012
Sheila McClennon presents her choice of the best BBC radio this week-
Some alternative ways of playing the piano - please have your ping pong balls and some forks ready. We look at the world weary Swedish detective who paved the way for today's Scandi crime heroes. How The Police's best album turned out to be their last. Why MPs are debating what to do with a lost and found King and how remembering The Song of Hiawatha at the Royal Albert Hall eighty years ago can still bring a tear to the eye.
In Tune The Piano A-Z : Radio 3
The Gothic Imagination - Frankenstein - Radio 4
Foreign Bodies - Radio 4
Swansong - Radio 4
Victoria Derbyshire - Radio 5Live
The Invention of Spain - Radio 4
The Real Rachman - Radio 4
Afternoon Drama - What Love Sounds LIke - Radio 4
Into The Abyss - Radio 4
Sumptuous Was The Feast - Radio 3
Produced by Helen Lee
email us at: potw@bbc.co.uk.
Last on