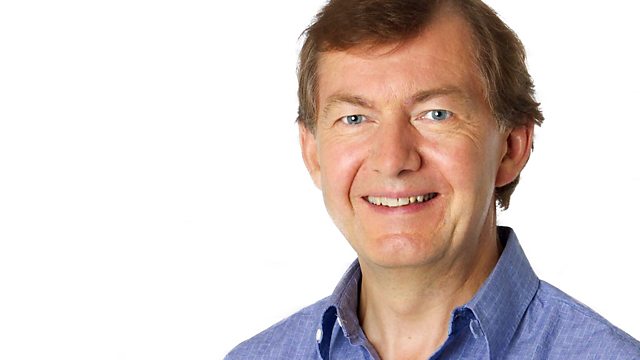 30/10/2012
News from home and abroad with Rhod Sharp.
Inside the storm -- as America's east coast is plunged into darkness and pounded by waves from the superstorm Sandy, Up All Night is across all the affected states. A British man living in New Jersey tells Rhod how his family escaped uninjured when a large tree crashed onto their neighbours home. They're now sheltering in their basement. Our native New Yorker Tara Godamski shares tales from her friends across the city - many of whom are without power and flooded. And Rupert Allman is in Lower Manhatten looking towards the Statue of Liberty, whose torch has been extinguished. He tells us he can see the lights of New Jersey flickering on and off as he stands in an eerily dark city. And of course our very own Rhod Sharp, at 5live west's own office on the eastern seaboard opens his windows and lets us hear the strength of the winds in Massachussets.
Meanwhile, on the other side of the country, 5live's Lesley Ashmall is in El Paso in Texas to discuss one of the hot topics of the upcoming presidential election - immigration. She takes us on a tour of a detention centre close to the border with Mexico, speaking to the guards who work with illegal immigrants, day in day out. We hear how they live, how they are caught and what happens to them. Lesley questions apparent cages on the roof of the building; the guard assures her they treat the inmates as human 'not animals'.
Last on