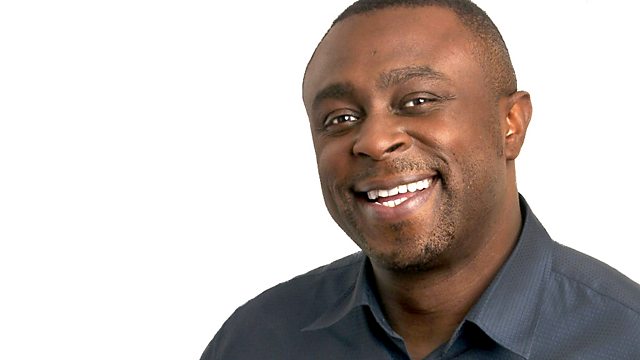 29/10/2012
News from home and abroad with Dotun Adebayo.
As Hurricane Sandy shuts down much of New York, we speak to meteorologist Jeff Masters who predicts 'serious flooding' and 'tremendous damage' from a storm unprecedented in its size. Our native New Yorker Tara Gadomski shares her panic buying of groceries with Dotun, despite the 'crazy' queues in the stores. And could Hurricane Sandy be political storm. coming just 9 days before the presidential election? As President Obama cancels a visit to the swing state of Colorado to deal with the storm, CBS's Rick Sallinger tells us he thinks that mishandling this crisis could be as dangerous for Obama as Katrina was for President Bush.
The former Philippine President, Gloria Arroyo, has appeared in court. Kate McGeown joins us from Manila to explain why the ex leader is facing charges of misusing nearly nine million dollars of state lottery funds for her own gain. Kate tells us Ms Arroyo sees this as a vendetta against her.
Back in the US, but further inland in Detroit, the news isn't the weather, but the baseball World Series. We're live at Comerica Park as the San Francisco Giants beat the Detroit Tigers to win the best-of-seven series 4-0 and claim their second title in the past three seasons.
Last on