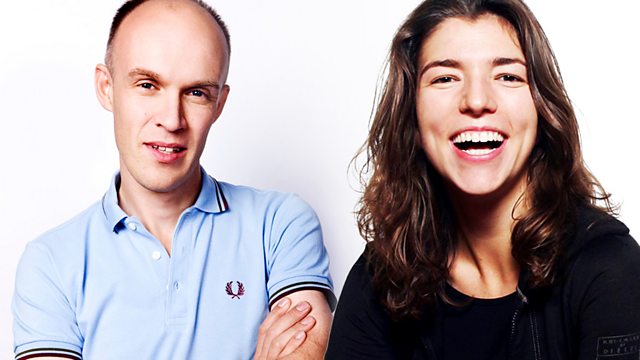 28/10/2012
BBC Radio 5 live Weekend Breakfast with Caroline Barker and Colin Paterson.
* Gary Glitter is arrested by officers investigating the Jimmy Savile abuse scandal.
* A post riot crackdown on gang culture last summer led to more violence on our city streets. The Centre for Social Justice says in some cases, arrests of leading gang members led to chaos and more should be done to stop young people joining gangs in the first place.
* A tsunami warning is issued for Hawaii after an earthquake off the west coast of Canada.
Last on