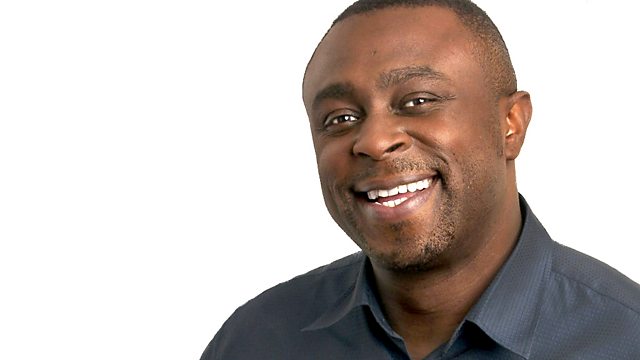 28/10/2012
Gus Casely Hayford, presenter of the Lost Kingdoms of Africa on BBC 4, tells us about the irreparable damage that's being done to the World Heritage site in Mali's city of Timbuktu by an islamist militia called Ansar Dine.
We take the final hour of the third game of the world series of baseball between the San Francisco Giants and Detroit Tigers.
And we're live with Pulitzer prizewinner, Michael Powell from the New York Times, about the city's preparations for "Frankenstorm".
Last on