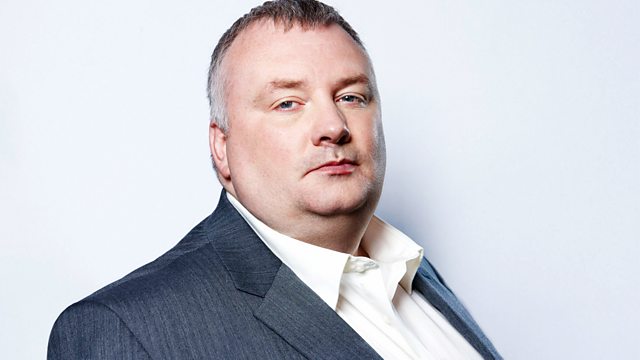 27/10/2012
Jimmy Savile's nephew expresses his shock over what's emerged since Savile's death.
Also is the Government right to target Child Benefit in its efforts to save money?
Stephen speaks to a dot com millionaire who's life fell apart when he was arrested for drug offences in America and jailed for almost six years in a prison with the highest death rate in America.
Last on