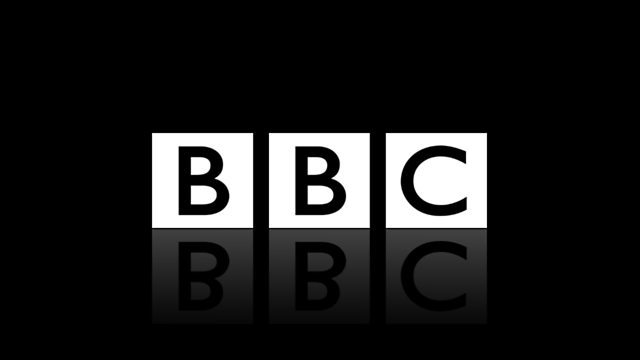 09/11/2012
ITV presenter Philip Schofield handed the Prime Minister a list of alleged paedophiles in politics live on This Morning. Kaye Adams asks if he was right to confront him or is just distracting from the real issue.
UK Government Defence Secretary, Philip Hammond, has said he wants the Territorial Army to play a bigger role in future operations, as the army personnel numbers are cut by 20,000. He wants to improve training of the so-called weekend warriors to make them ready for deployment and will double numbers of TA troops to 30,000. Kaye Adams asks if you would sign up to be an army reserve?
And they may have been the butt of jokes for years but researchers at a landmark genetics project believe that as many as half of Scots may have the red hair gene. As many as four times the number of people with the fiery colouring could in fact be carriers of the ginger gene. Kaye speaks to the head of ScotlandsDNA to find out who might be harvesting the potential for red headed ancestors and why they aren't then sporting it themselves.
Call 0500 92 95 00, text 80295 or email callkaye@bbc.co.uk.
Last on