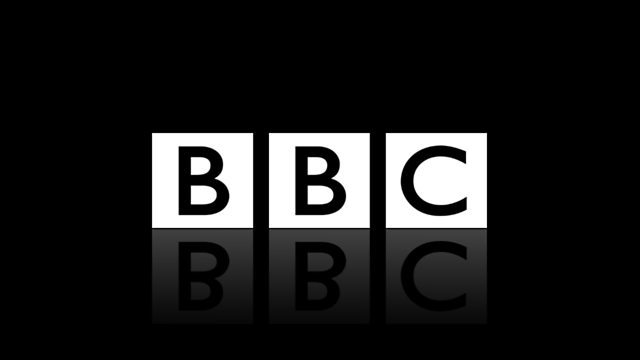 08/11/2012
Alone again, naturally? The Office for National Statistics has released figures this week showing a big increase in the numbers of people living alone - 7.6 million of us live on our tod in the UK.
But is living alone liberating or lonely? And, is there a bit of a stigma about living on your own, or are we getting better at flying solo?
Kaye asks...Is it okay to live alone?
And as the reoffending revolving door keeps spinning, Kaye asks. why do Scotland's reoffending rates stay so static?
Last on