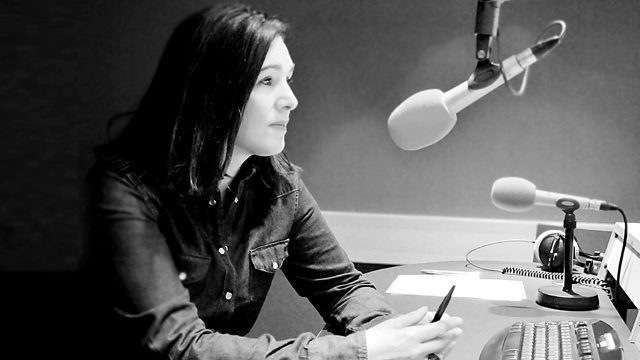 30/10/2012
She's a very hot name in design right now, with her creations in demand from the likes of Azealia Banks, Jessie J, Erin O'Conner & Little Mix. Scottish Young Designer of the Year, Hayley Scanlan, tells The Culture Café about her new line, HS.
Fashion photographer Ross McLean gives us the lowdown on Selling Dreams, One Hundred Years of Fashion Photography, at V&A Dundee, which is the backdrop to the launch of Hayley's new line.
Out of the concert halls and into some very strange locations...North East of Scotland's new music festival, SOUND, takes opera Out of the Box!
And we get the latest on the running feud between the cream of the Scottish arts world and Creative Scotland.
Last on