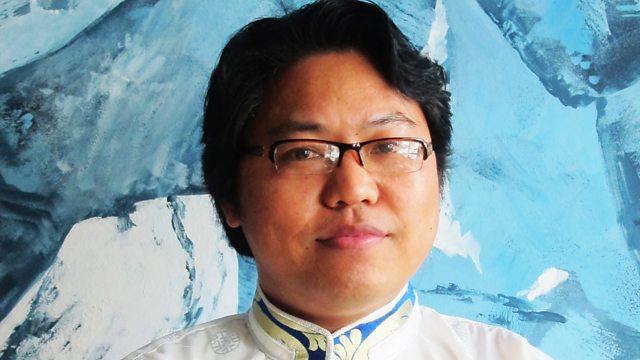 Tibet Relief Fund
Listen in pop-out player
Tsering Passang presents the Radio 4 Appeal for Tibet Relief Fund
Reg Charity:1061834
To Give:
- Freephone 0800 404 8144
- Freepost BBC Radio 4 Appeal, mark the back of the envelope Tibet Relief Fund.
Last on
Tibet Relief Fund
Tibet Relief Fund was founded in 1959, within months of the Dalai Lama arriving in India following his escape from Tibet. Thousands of Tibetans followed him, crossing the Himalayas on foot to begin a life in exile as refugees. Today, the need is a great as ever; many Tibetans still choose to risk their lives to escape China's rule; inside Tibet rural communities and nomads live in grinding poverty with little or no healthcare or access to education
Tibet Relief Fund works with Tibetans in India, Nepal and inside Tibet funding programmes to provide healthcare and education. We also promote self-sufficiency and sustainability amongst Tibetan communities, through innovative youth employment and community-building initiatives. In addition we run a sponsorship programme for nearly 1,000 children and the elderly.
Tsering on a field visit to Namgyal Higher Secondary School in Nepal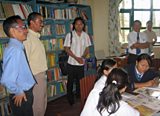 Tsering co-ordinates Tibet Relief Fund's sponsorship programme that supports Tibetan refugee children through school, older students at university or on vocational training courses, living costs for exiled Tibetan monks and nuns and provides for elderly Tibetans who have no other means of support.
Give Tibetan refugee children a future through education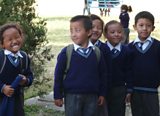 Education is enormously important for Tibetans living in exile; it provides the tools for building sustainable futures. Through sponsorship Tibetan children, like these attending Namgyal Middle School in Kathmandu, can be assured a good education and nurturing environment
Help provide comfort and security for vulnerable older Tibetans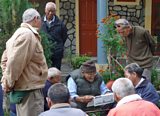 Jampaling Old People's Home near Pokhara in western Nepal. Many elderly Tibetans have no family in exile or means of support. Most refugee settlements have an old people's homes where elders can feel secure and have company, but they need support to cover their food, heating and healthcare.
Join our Facebook Community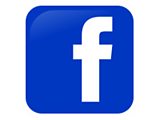 The place where you can find out more about the charities you support and ask them how they are spending your donations.