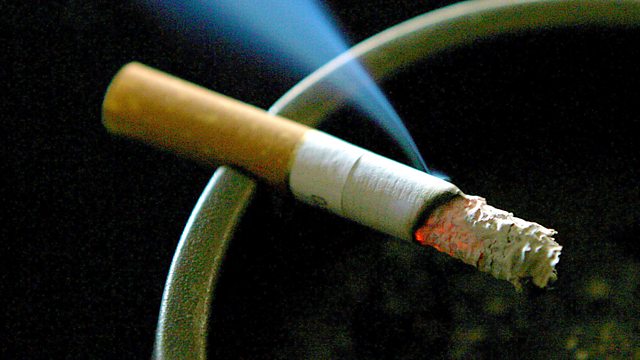 27/10/2012
Morning news and current affairs with John Humphrys and Evan Davis, including:
0747
Two years ago large areas of the country ground to a halt because of gritting problems during bad weather. But stockpiling and the use of modern technology might be about to change that. Councillor Peter Box, chair of the LGA's Economy and Transport Board, reveals what plans are in place.
0750
If you have ever thought that a lot of modern art is rubbish, you may be in the company of experts. The BBC's arts editor Will Gompertz has been speaking to curators of some of museums that display it, and has found they do think some of it is bad.
0757
A ceasefire took place in Syria yesterday because of the Eid holiday, but it was unsuccessful. The BBC's James Reynolds and Chatham House's Syria expert Rime Allaf discuss claims by the Syrian military that they were responding to what they called "terrorist attacks".
0810
A TV documentary has resulted in many people coming forward with their claims of abuse by the late Jimmy Savile, his associates, and others unrelated. The Today programme speaks to Mary who suffered sexual abuse for 11 years as a child, and former DPP Ken MacDonald to find out what's being done to tackle the problem today.
0819
Oxford University's Tim Stanley and television writer Lisa Holdsworth debate which pieces of television reflect our changing society the best.
Last on