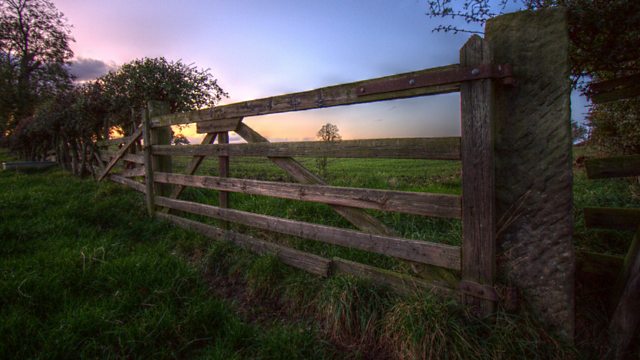 Farming Today This Week
This week the pilot culling of badgers in England was postponed until next summer.
On Tuesday the Government announced that the controversial culling policy would now not take place this year, but that they remain 'absolutely committed' to it. On Thursday there was an extended debate in the House of Commons ending in a non-binding vote against the policy and in favour of a vaccination programme and greater biosecurity on farms.
As farmers continue to lose cattle to the disease, Charlotte Smith asks what's next in the fight to tackle the very real problem of tuberculosis in cattle.
Presented by Charlotte Smith and produced in Birmingham by Rich Ward.
Last on