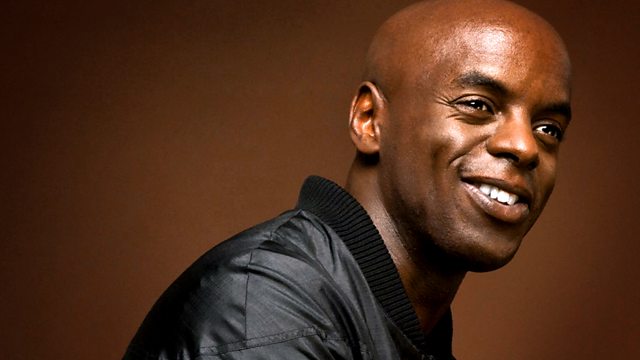 Who Let The Dogs Out?
Trevor takes us back to the year 2000 for this week's Hit & Run - The Baha Men with their one hit wonder 'Who Let The Dogs Out?'
Our resident film critic, Rhianna takes us through this weekend's new films, including Sapphires and Argo. We hear from Ben Affleck and Chris O'Dowd.
Plus, CJ Beatz delivers a sick 10 minute mix to celebrate our Ledge of The Week, Omar.
Last on