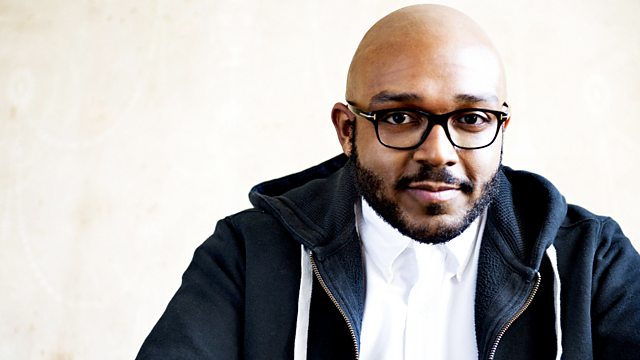 Shadow Child With Your Daily Dose House Mix
Wretch 32's new track 'Pop!' is the Jam Hot record this week. Plus the man himself talks about what influences his own musical style.
Noah D & Pawn provide the latest edition of the Dubstep Download, which can be yours for FREE!! Just head here: http://www.bbc.co.uk/podcasts/series/mistajam
Plus, Shadow Child joins the Daily Dose mix line up, going in with some heavy House vibes!!
Last on