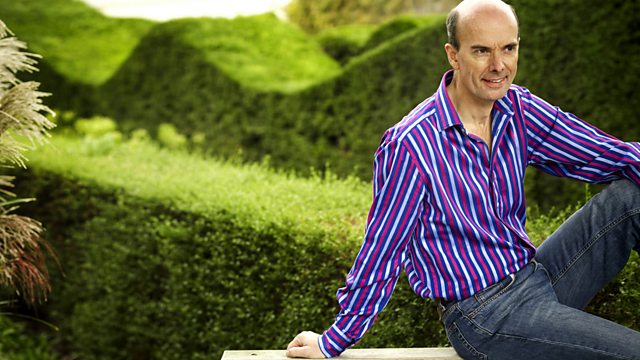 Beethoven - Missa Solemnis
Presented by Martin Handley
Sir John Eliot Gardiner conducts his Monteverdi Choir in Beethoven's Missa Solemnis, for the first time in 10 years, recorded at the Barbican Hall, London.
Beethoven Missa Solemnis
Lucy Crowe (soprano)
Jennifer Johnston (mezzo-soprano)
James Gilchrist (tenor)
Matthew Rose (bass)
Orchestre Révolutionnaire et Romantique
Monteverdi Choir
conductor John Eliot Gardiner
"From the heart-may it in turn go to the heart!" wrote Beethoven on the score of his Missa Solemnis. Composed in order to inspire devotion in performers and audiences alike, it is one of his grandest, most challenging works. The wonderfully expressive music reflects the text of the Catholic mass, and many contrasting styles, with influences from renaissance polyphony to baroque and classical masses, can be heard. The result is a monumental, moving piece.
Last on