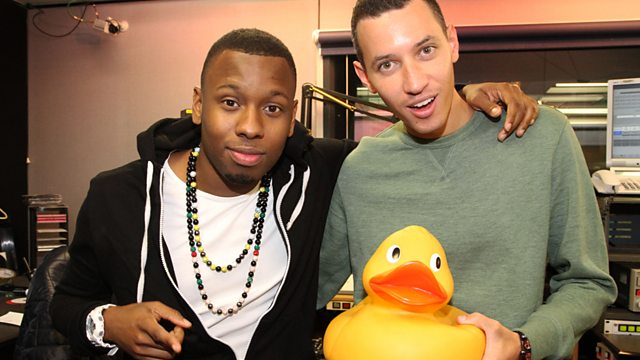 Starboy Nathan Joins The Breakfast Club
Starboy Nathan joins the Breakfast Club with all the gossip from X Factor & premiers a brand new song!!
Assassin's Creed and Snake 97 feature in Game On.
Plus Nick goes in the Nick N Mix & hits play on a brand new Shut Up & Listen from Smiler.
Last on